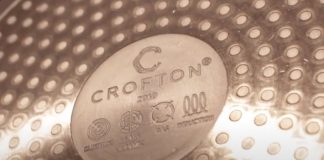 Crofton Cookware is a popular brand known for its high-quality, durable, and stylish kitchen products. Designed with both form and function in mind, these...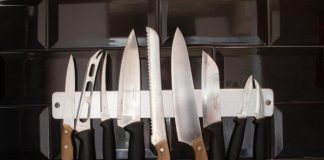 Explore 6 essential types of knives for your kitchen, from chef's to carving. Elevate your cooking skills with these must-have tools.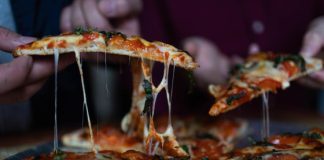 Discover tips for perfecting your delicious 10 inch pizza, from choosing the ideal size and toppings to using ceramic cookware for crispy crusts every time.