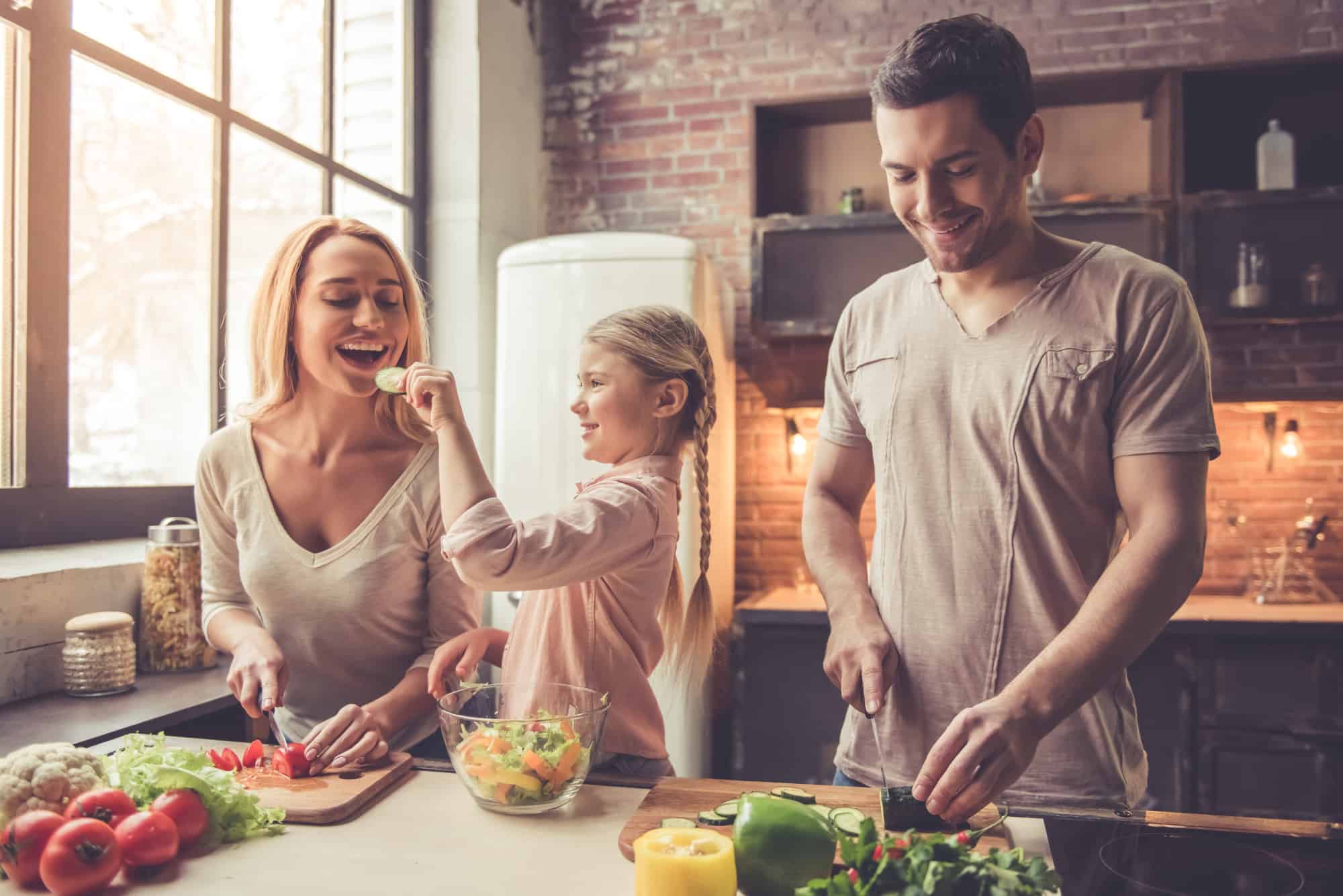 The worldwide kitchen cookware market is projected to be worth over $4.5 billion by 2024. As this industry continues its mission to feed the world, consumers are enthusiastically following the latest trends in sauce, sauté and grill pans.
One such culinary creature is ceramic cookware. If you're looking to step up your home cooking game, check out this guide on ceramic pot cooking. Follow these helpful tips to make your next meal your best.
What Is Ceramic Cookware?
Ceramic cookware is currently produced in two different varieties. These varieties are called 100% or "pure" ceramic and ceramic-coated cookware.
Ceramic-coated cookware uses hard anodized cookware (usually stainless steel or aluminum) then applies an outer layer of ceramic-based, non-stick coating.
Pure ceramic cookware is made from a clay formula that is 100% natural. The term "ceramic" translates into 'clay that has been fire-hardened'.
Pure ceramic-coated cookware is free of PFOA and PTFE chemicals (Teflon.) These two chemicals are known for maintaining a low measurement of friction that keeps food from sticking to the pan.
Benefits of Cooking with Ceramic
Ceramic pot cooking offers many unique benefits over traditional stainless steel cookware. Ceramic pans and pots won't have any toxic or harsh chemical coatings that chip or flake off into your recipes. Cooking with ceramic offers easy clean-up with mild dish washing soap and warm water.
Guidelines for Ceramic Pot Cooking
Your next culinary tour-de-force is right around the corner, thanks to what ceramic pot cooking can do for you. Follow these secrets on how to cook with ceramic pans to master your next dish.
1. Pre-Seasoning Your Ceramic Cookware
Most veteran chefs will pre-season their cookware before they use it. Pre-seasoning preserves the cookware's life and makes it easier to cook the food.
Begin by rinsing and drying your cookware off. Wipe one teaspoon of oil completely over the cookware's inside surface with either a napkin or paper towel. Oils that work best for pre-seasoning include hydrogenated fats, rapeseed oil or clarified butter.
Once this is done, heat your pan or dish in the oven for up to 45 minutes on a medium-high temp.
2. Heating Tips for Cooking with Ceramic Cookware
Always cook your recipes in ceramic cookware between low and medium heat ranges. Higher temperatures will damage your cookware's surface.
3. Proper Utensils to Use with Ceramic Pot Cooking
Many times, cooks will ask "can you use metal utensils with ceramic cookware?" The truth is, metal utensils run the risk of chipping the pan's surface. Spoons and spatulas made from wood, plastic or silicone are the best tools to use in your cookware.
4. Cooking Oils to Avoid with Ceramic Cookware
Aerosol cooking sprays are your number one enemy for ceramic pot cooking. These chemicals create build up on your pans that won't be absorbed into your food. Spray-on oils will also start to smoke if your pan gets too hot.
5. Cleaning Ceramic Cookware
Harsh and abrasive surfaces like steel wool or scouring powers should not be applied to ceramic surfaces to retain the functional shine of ceramic's finish. Abrasive scrubbing will peel the cookware's surface.
Also, keep ceramic cookware out of the dishwasher. Wash with less harmful chemicals like baking soda.
Next Steps
Ceramic pot cooking is your safest best. Remember to pre-season your cookware before you add your first ingredients. Be sure to keep your pans out of the dishwasher.
You can check our website for more information on ceramic cookware. Use ceramic cookware and you'll have nutritious meals for the ones you love.